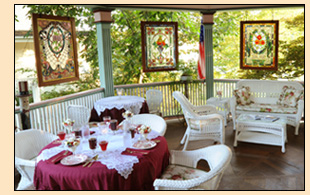 email - zimmer@penroseinn.com
mailing address - Penrose Innkeepers at 133 Main Street Haydenville, Massachusetts 01039
phone - 1.888.268.7711 or 413.268.3014

for reservations - Reservations are booked on a 1st come 1st serve basis. For reservations call toll free at 888.268.7711 or 413.268.3014 or fill out the pre-registration form below. The Innkeepers will get back to you in short order to confirm your reservation.
Information is for pre-registration purposes only. We do not give out your personal information. We Value Your Privacy. Please fill all fields.